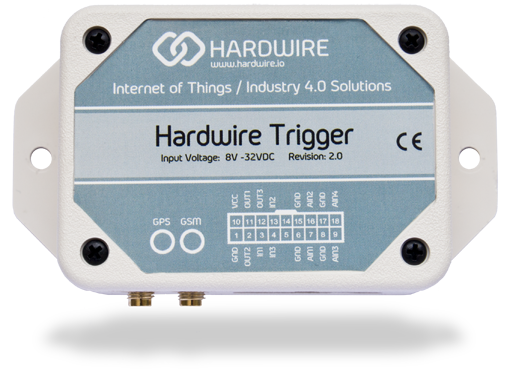 The Hardwire Trigger data logger is the first multi-connection device designed for the Internet of Things.
It allows you to create IoT solutions in minutes without needing to design new hardware, once connected to the Hardwire Cloud platform.
WiFi connectivity
Native WiFi support can be used to connect the data logger to the platform or to interface with local sensors and devices.
Bluetooth 4.2 Low Energy
Bluetooth LE technology allows you to capture information from local sensors and is supported on all versions of the Hardwire Trigger.
GSM connectivity
An optional 2G modem is available, ensuring the correct connection to the platform even in areas where WiFi is not available.
GPS location
The GPS device is a very useful option to geolocate the position of the data logger in real time. It is typically used in moving applications.
Backup battery
Internal battery is an option that allows you to work for a period of time even without external power; an additional function is to notify the platform of the lack of power sources.
I/O and RS-485
Collect information from sensors and other on-site devices, through a series of analog and digital I/O and RS-485 expansion bus with Modbus support.
Available in 3 versions
The Hardwire Trigger data logger is available in three versions with different connectivity, I/O, and peripherals.
WiFi
Bluetooth
GSM
GPS
RS-485
Battery

BASIC


Suitable for all environments where a WiFi network is already present, such as domotics, industry or building automation

WiFi

Bluetooth

RS-485

Battery

Opt.

ADVANCED


Suitable for all environments where wireless connectivity is not present, typically outdoor and in disadvantaged areas

WiFi

Bluetooth

GSM

RS-485

Battery

Opt.

MOBILITY


Not only for those who need to track assets movement, but also in static contexts where geographic location is important

WiFi

Bluetooth

GSM

GPS

Battery

Opt.
Fully integrated with the Hardwire Cloud platform and all the IoT Hardwire ecosystem
Data sampling with programmable logic and local temporary storage
Remote control, remote configuration update, remote control of digital outputs
Remote firmware upgrade Over the Air
Modbus RTU support (via RS-485) and Modbus TCP (via WiFi) for data acquisition
Smart configuration with web interface
Encrypted communication with 256-bit key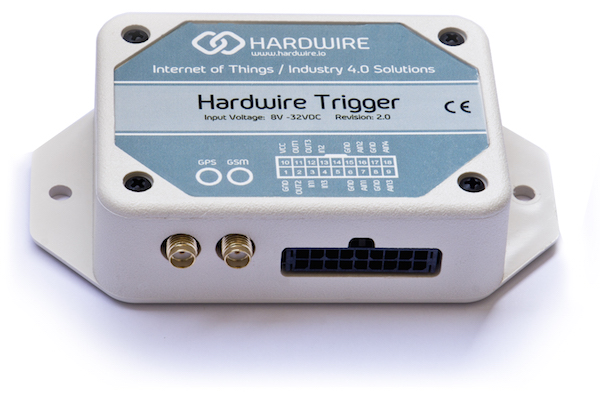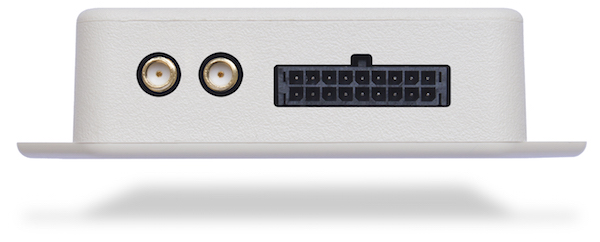 Hardware Specifications
Supply voltage: 8V to 32V / Nominal 24V
Average consumption: 50ma @ 12V
WiFi 802.11 B/G/N connectivity with WEP support, WPA/WPA2 PSK/Enterprise
Bluetooth 4.2 Low Energy Connectivity
GPRS Quad-band 850/900/1800 / 1900MHz and Nano SIM connectivity
66-channel GPS receiver / Warm start: 22 sec / Cold Start: 29 sec
Internal 1400mAh LiIon battery with charger
3 open-collector digital outputs / max current 300mA
2 passive optoisolated / 1 active optoisolated digital inputs
Pulse counter on digital inputs
2 analog inputs 0-10V with surge protection
2 analog inputs 4-20mA
Internal flash for storing data in case of connectivity problems
Data Acquisition via Modbus RTU on RS-485 Interface
Data Acquisition via Modbus TCP on Wi-Fi Interface

Download the technical sheet