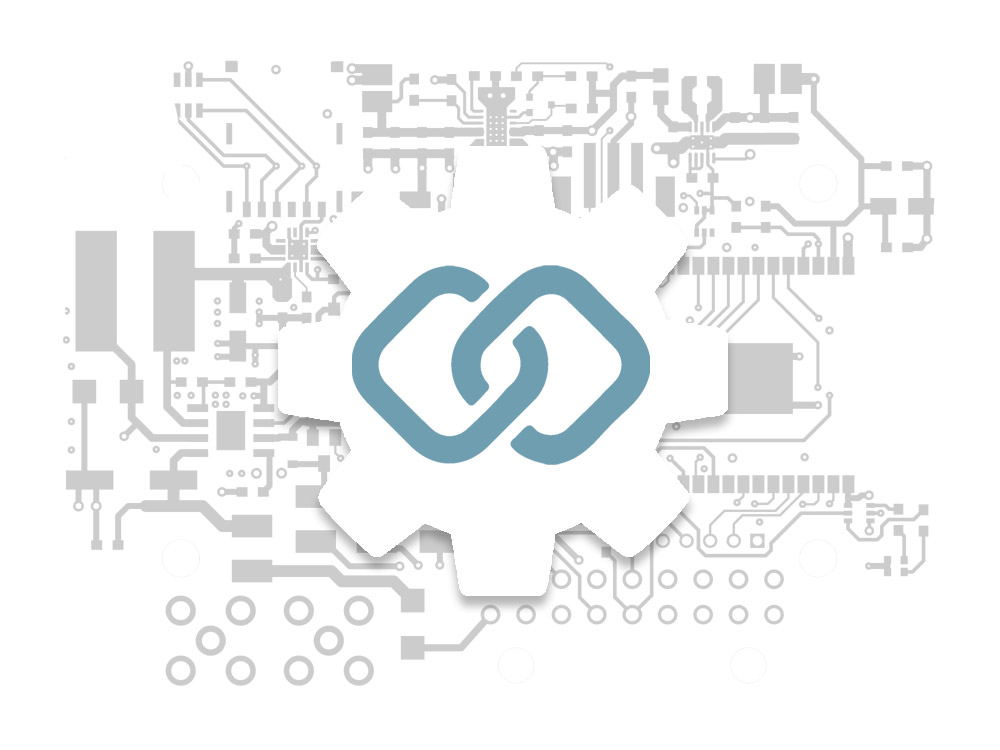 It is the fastest way to connect a device to the Cloud and turn it into a Smart Object. How can it be set up? It can be distributed as a library or as a complete multi-tasking operating system..
Supported architectures
The Hardwire OS operating system was designed to be independent of underlying hardware and compatible with all major hardware architectures adopted in the Internet of Things. In case of performance limitations or a presence of another operating system, Hardwire OS can function as a truly embedded multi-tasking operating system in some areas, while in other contexts it becomes a library for interfacing to Hardwire Cloud. See the list of supported architectures.
Supported Hardware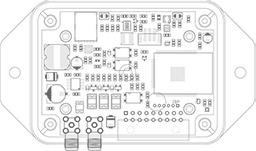 OS Multi-tasking
For all hardware architectures that do not have an operating system, Hardwire OS has a scheduler and a TCP / IP stack.
OTA Update
Automatic or manual remote firmware upgrade functionality to ensure deployment of new features or bugfixing.
Sensor acquisition
Acquisition and scaling of measurements for main I/O types and acquisition of data from remote sensors, via Bluetooth or expansion bus.
Remote control
Thanks to the persistent Cloud connection, the operating system can receive real-time control for I/O or set new parameters.
Web Interface
A local web interface is available to the user in order to let him configure the main operating parameters at any time and check the operating status.
Smart Configurator
Smart Configurator procedure allows you to quickly start up the first set up and configure connectivity; it can be based on either WiFi or Bluetooth.
Logger measures and alarms
Scheduler for logging and buffering of measures and alarms. The operating system takes care of temporarily saving the data if there is no connectivity.
Connectivity management
Intelligent Internet Connectivity Management has the ability to give priority to various communication channels and define backup connectivity.